Your Referrals Build Homes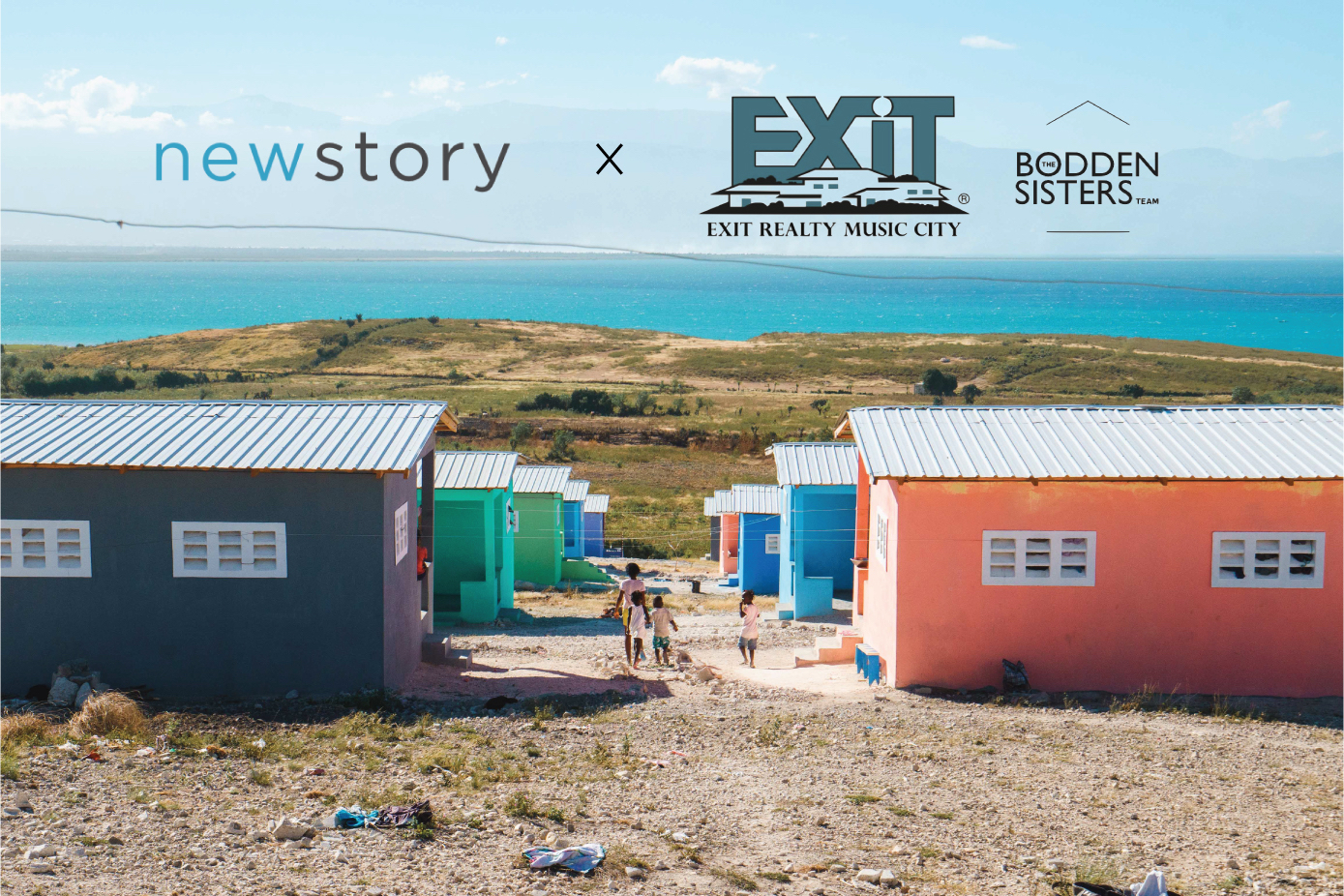 The Bodden Sisters have partnered up with New Story Charity to build homes in Haiti & El Salvador. Every time you refer a family member or friend to the Bodden Sisters Team, they donate 10% of their commission to their ongoing campaign with New Story Charity. To donate or see progress with homes being build, go to www.BoddensBuildNewStories.com
Each of us has benefited from the stability and safety of a home. It's so fundamental that we probably have never even thought about it any other way. Think for a second and ask yourself... "what if I grew up living in a shack slum with no running water, no clean sanitation?"
Over a billion people still live like this, but we have the power to change that for a family. New Story is one of my favorite charities and through them we can build a home. One that will last many generations and be the foundation that allows them to thrive.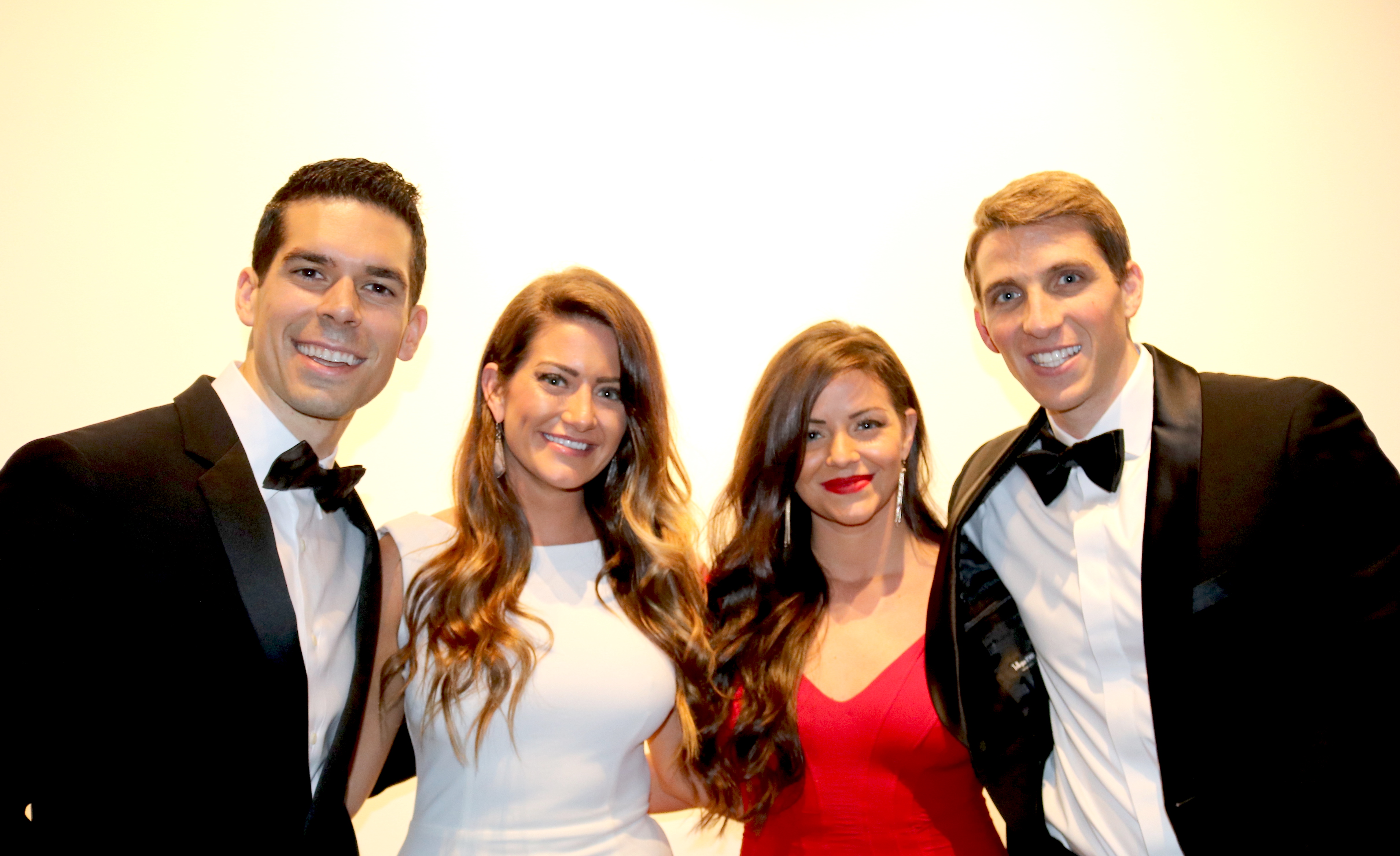 Blair & Baley with New Story Charity co-founders, Michael Arrieta & Brett Haglar
When you have a home you no longer are in survival mode. You can focus on health, education, and income. An investment in a home is an investment in these things.
New Story will send 100% of your donation to build a new home and once the family moves in, they'll send us a video so we know the exact impact we have.
Video from co-founder, Brett Haglar, for The Bodden Sisters' Gratitude Gala 2017